Paul Brady & Co., Solicitors are a full-service Navan-based law firm founded in 1986.
Our practice covers the full range of legal services including Accident Claims / Litigation, Property, Wills, Estate & Tax Planning, Family Law, Employment Law, Company & Commercial, all Courts work, Debt Recovery and Licensing.
The team at Paul Brady & Co. pride themselves on providing expert and professional legal advice across all our practice areas. Of equal importance is our ability to listen and understand the very real concerns of our clients.
Paul Brady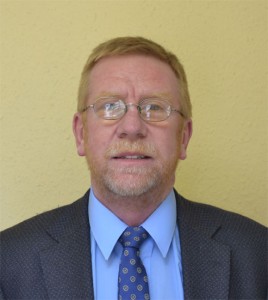 Paul Brady is a Graduate of Law from University College Dublin and qualified as a Solicitor in the Republic of Ireland in 1978. Paul worked initially with another Firm of Solicitors in the Navan area from 1977 up to 1986 when he opened his own Practice and has been principal of the Firm since then.
Paul has extensive experience in the areas of Conveyancing, both Commercial and Domestic, Litigation, including Personal Injuries Litigation, Family Law, Debt Recovery, Probate, and all other areas of law covered by the Firm, but specialises in the area of Commercial Conveyancing, Personal Injuries Litigation and Family Law Litigation.
Paul is an experienced Commercial Litigator and has appeared in all Courts including the Commercial Court in Ireland on behalf of both Plaintiffs and Defendants.
Paul can be contacted at pbrady@paulbradysolicitors.ie
Conor Brady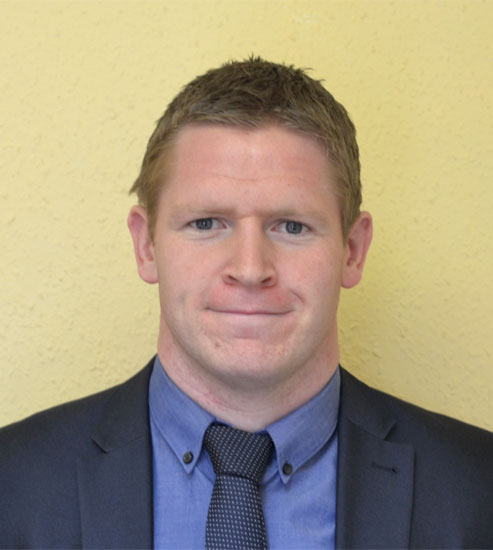 Conor qualified as a Solicitor and was admitted to the Role of Solicitors in January 2014. His qualifications include a Bachelor of Business Studies Degree from Dublin City University and a Postgraduate Diploma in Law from Dublin Institute of Technology.
Conor has worked in the practice for 6 years having carried out his traineeship with us and in that time has gained extensive knowledge in the various areas of Property Law including both Residential and Commercial Conveyancing and Commercial Leasing. He also has experience in Debt Recovery, Probate and various Commercial Law matters.
Conor also spent time seconded to the Legal Department in IBRC where he dealt with the legal aspects in various Banking, Receivership and Conveyancing transactions and gained specialist knowledge in transactions involving NAMA.
Conor can be contacted at cbrady@paulbradysolicitors.ie
Adrienne Bowen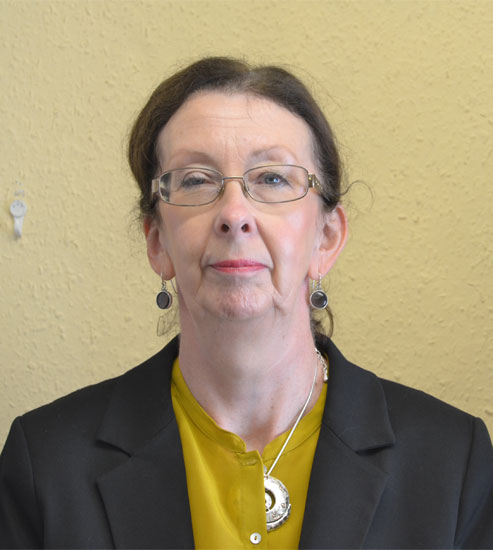 Adrienne qualified as a solicitor in 1992. She has experience of working with different size firms and as a sole practitioner, prior to joining Paul Brady & Co eight years ago.
Adrienne practices in the areas of Commercial and Private Client work. She provides a competent and client friendly legal service to a broad spectrum of clients. She is also a qualified accredited Mediator.
Adrienne can be contacted at abowen@paulbradysolicitors.ie